WBHS Varsity Ski Team Brings The Heat
The West Bloomfield High School (WBHS) coed varsity ski team members are knocking over snowmen this winter season. Ski captains Nathan Kinner and Hannah McCabe (2015-2016) are ready to bring their all to the slopes as they compete against rival schools.
"I've been skiing since freshman year. It's a lot of fun because you never know what you're going to experience-everyday is different (weather conditions, people, etc). I encourage people to join [the ski team] if they know how to ski already and are ready to take on a more challenging are of the sport. I'm not sure about my favorite ski memory, skiing in general, but some of my favorites have been made during ski team events," said senior Hannah McCabe.
"I started skiing in 5th grade. I enjoy skiing because it is thrilling to be moving 20+ mph. I would encourage people to join the team because it is a great environment with team people who have great attitudes toward one another and love to race. My favorite ski moment was actually off of the hill. It was when we were playing soccer against the St. Mary's ski team. It was great to get competitive before the racing season actually started and we had lots of fun," McCabe continued.
2016-2017
Sydney Brogniart
Graduates: 2020
Ann Arthurs
Graduates: 2020
Lindsay Arthurs
Graduates: 2018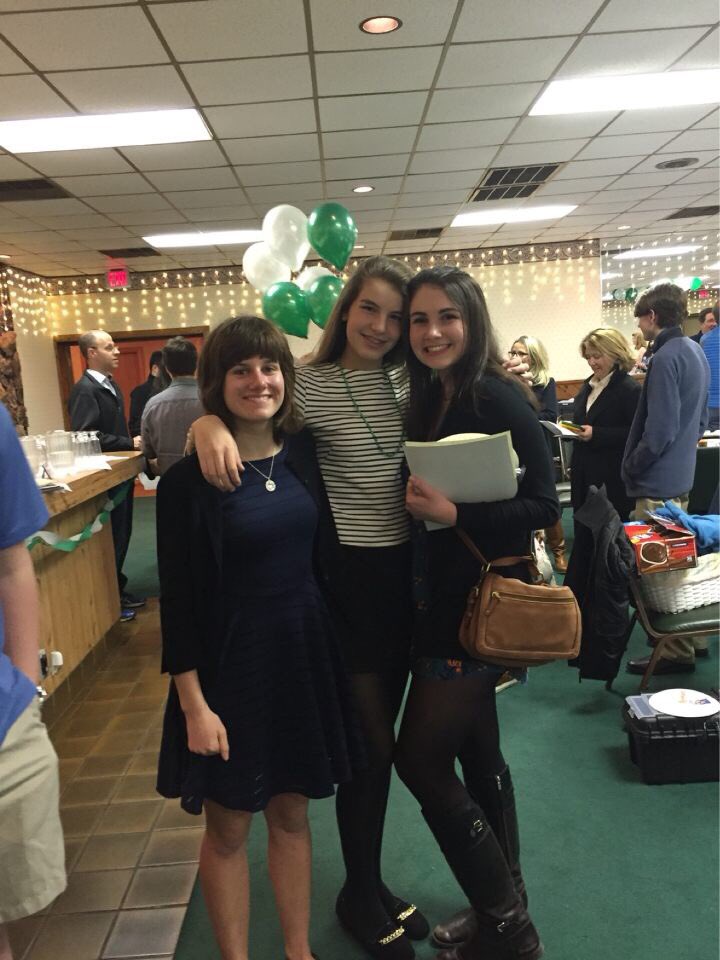 Nolan Beaty
Graduates: 2019
Blake Bordelove
Graduates: 2018
Michelle Chumiecki
Graduates: 2019
Elliot Gerchak
Graduates: 2017
Sam Horne
Graduates: 2017
Emilie Karagosian
Graduates: 2018
Nathan Kinner
Graduates: 2017
Teia Kinner
Graduates: 2020
Ashley Krauthamer
Graduates: 2020
Ryan Mackavich

Graduates: 2019
Hannah McCabe
Graduates: 2017
Lily McCabe
Graduates: 2019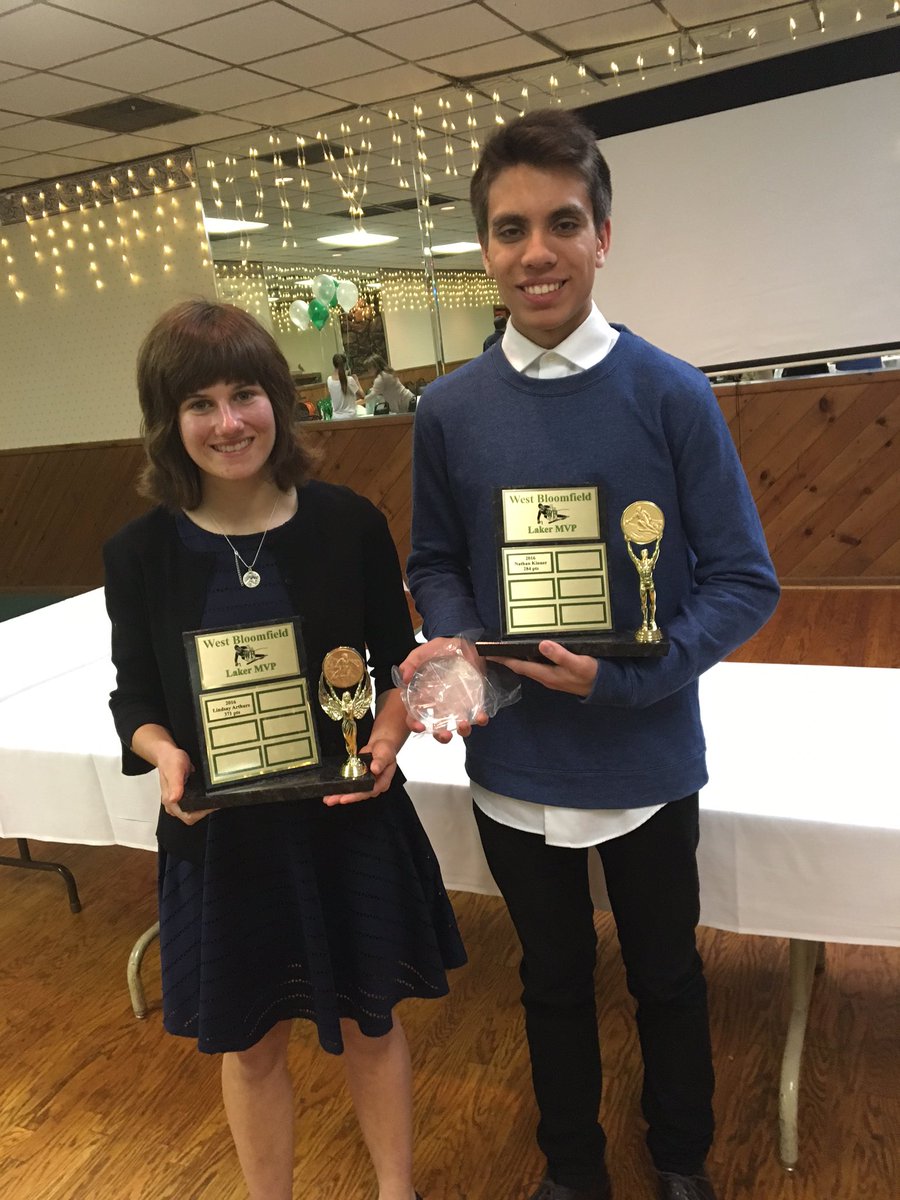 Ned Patron
Graduates: 2019
Ivan Pattah
Graduates: 2017
Calum Schulz
Graduates: 2019
Justin Weiss
Graduates: 2017
For more information on the West Bloomfield High School Ski Team please check the West Bloomfield Athletics website (westbloomfieldathletics.com) or contact Coach Dan Gidcumb ([email protected]). For updates from the West Bloomfield High School Alpine Ski team be sure to follow them on twitter (@WBSkiTeam).