Daytona Beach area offers visitors a wide variety of sightseeing, attractions and tours. Take aim at a fun-filled getaway to Daytona Beach. is home to many cheap hotels starting in the $40 range, a trip to Daytona is sure to accommodate your budget!

South Padre Island is perfect if you are looking for a debauchery-filled vacation. Snoop Dogg and David Guetta are also rumored to perform during this year's festivities. You can book a room at a decent chain hotel here for hardly anything. The Ramada has rooms going for $55, and Super 8 can book you a room for $41. It's not four stars, but how much time are you going to be staying in your room anyway?
Ocho Rios in Jamaica is a crystal clear water, tropical mountain ranges, and clean beaches, it's kind of like a piece of paradise.Flight tickets to sandy beaches are going to cost around $200 to $300 roundtrip, which really isn't too steep considering your'e flying to an island.
This wouldn't be a real list of spring break destinations if it didn't include Cancun. Probably the most well-known destination for college students during their week off, the epic day parties, live music festivals, and hundreds of cheap motels make this city one of the liveliest. Pack some sunglasses and bathing suits, because that's probably all you'll be needing. Being one of the most popular spring break destinations in the world, you have a chance to shop around when booking flights, and it's totally possible to score roundtrip tickets for under $200.
Punta Cana is the infamous place to party during spring break. Thanks to a strong U.S. dollar and affordable, all-inclusive resorts boasting more than 24,000 hotel rooms, Punta Cana is a budget-friendly option if your heart is set on a Caribbean spring break

Treasure Beach, Jamaica: Jakes Hotel. The simple Conch and Coral rooms start at just $95 per night, though scoring a room at just under $200 during Spring Break should be considered a win unless you plan long in advance.
Virginia Beach has endless boardwalks and a bazillion entertainment options ranging from amusement parks and whale watching to golf outings and breweries, Virginia Beach is a worry-free Spring Break destination for families. Hotel rates are starting at as little as $83 a night.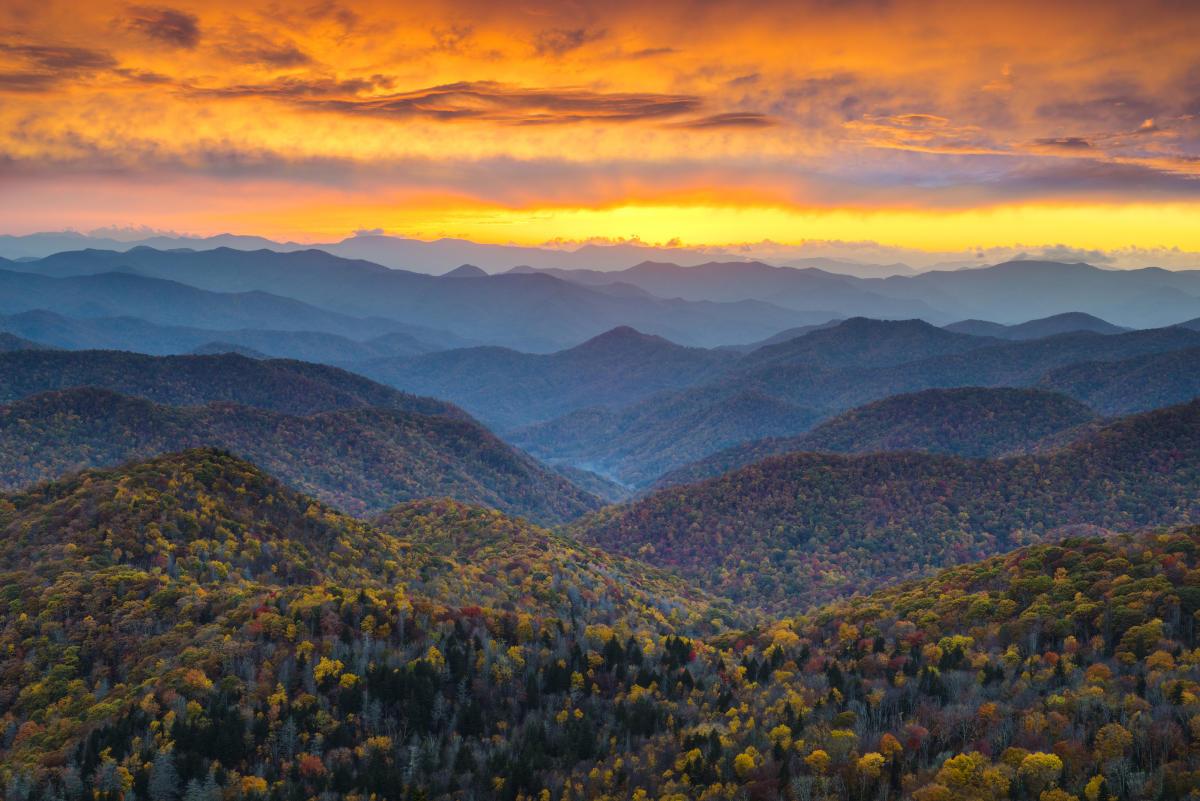 Great Smoky Mountains National Park for fishing, hiking, and scenic drives like the six-mile Roaring Fork Motor Nature Trail, and don't forget to spend at least one day at 150-acre Dollywood for authentic Tennessee music, food, and, of course, thrill rides such as the Wild Eagle and Mystery Mine. The sprice to enjoy his luxury is under $100!